Welcome to our oyster farm located on the beautiful Pacific side of Vancouver Island, British Columbia.
Effingham Oysters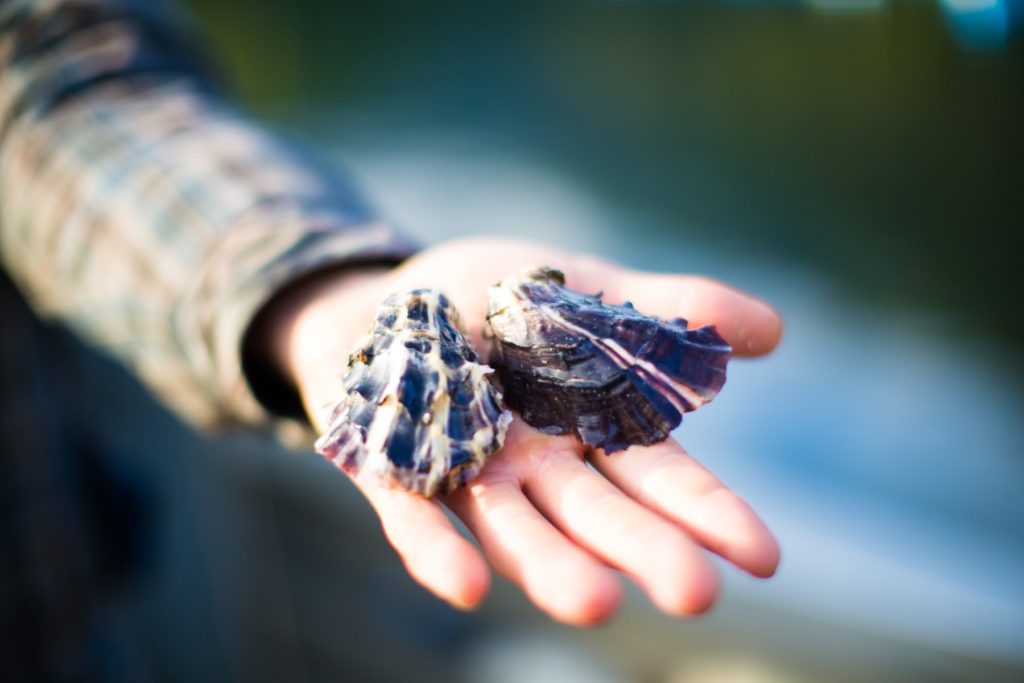 Located in a cold, pristine deep water fjord, carved out centuries ago by glaciers, Effingham oysters are some of the very best oysters in the world. They provide a unique, sweet and sea-salty flavor and buttery finish with deep, beautifully colored cup.
In the Heart of the Pacific Rim National Park
Effingham Inlet is located in Barkley Sound, home to the Broken Group Islands in the Pacific Rim National Park. The area is internationally recognized for it's kayaking & camping & is easily accessible to visitors in the summer months via the MV Frances Barkley.
Lady Rose Marine Services will transport paddlers, kayaks & canoes to Sechart, on the fringe of the Broken Group Islands. The vessel travels between Port Alberni, the Broken Group Islands, and the fishing ports of Ucluelet and Bamfield year round. Bamfield is home to a world class teaching and research facility.
If fishing is on your bucket list, check out Alberni Charters, for a true BC salmon fishing adventure with crabbing, prawning & wildlife watching all along the Alberni Inlet to Barkley Sound. They specialize in overnight fishing vacations, winter fishing charters, guided sport fishing for chinook, coho, chum, sockeye, steelhead, and halibut plus breathtaking eco-tours.
Visitors to the Pacific Rim National Park can also enjoy Green Point Campground, located on a bluff above Long Beach near Tofino. Long Beach is home to some of BC's best surfing.