Oysters
We produce a Crassostrea gigas or Pacific Oyster.
Oysters are sweet and salty with a buttery finish. The flavour changes depending on the time of year, depth and available plankton in the water column.
Mica's Petite, 2.5 to 3″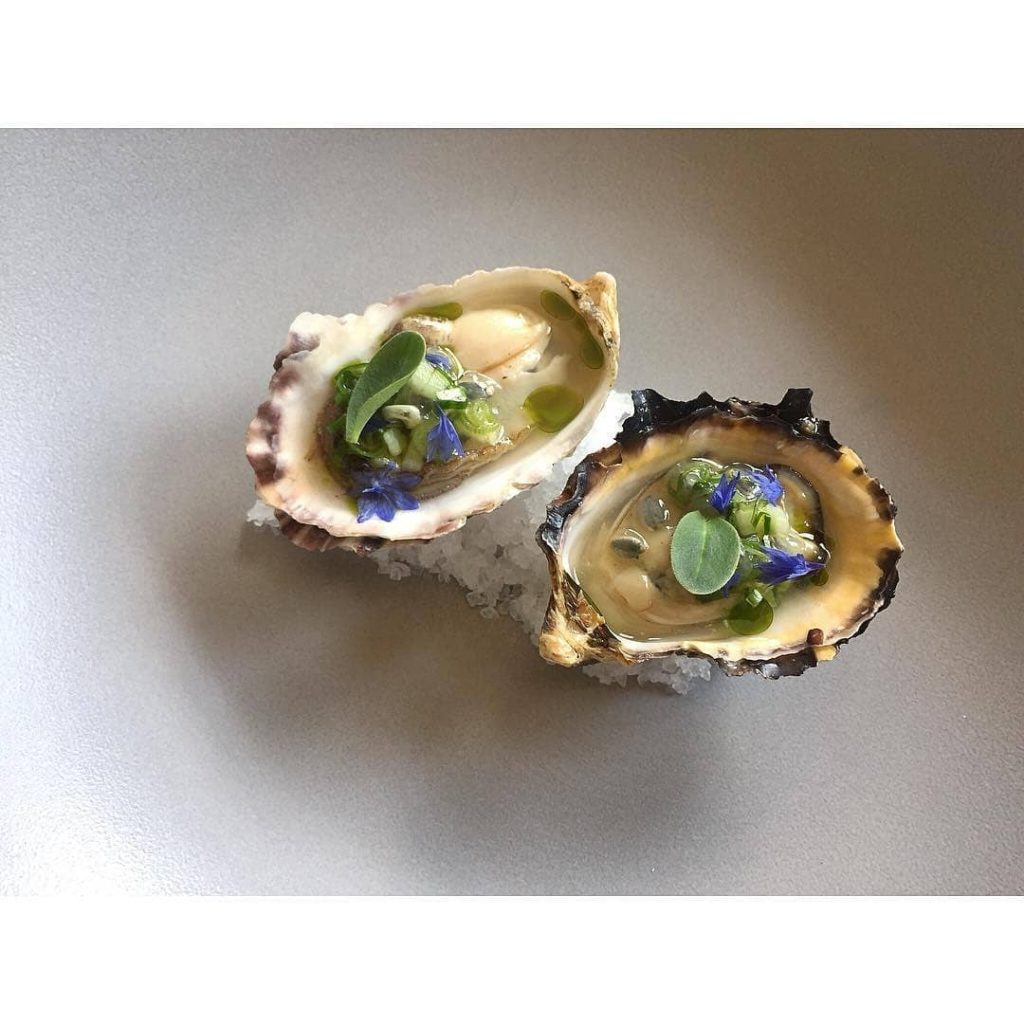 This oyster is perfect for those who prefer a delicate oyster.
Effingham Extra Small (XS) Oyster, 3 to 3.5″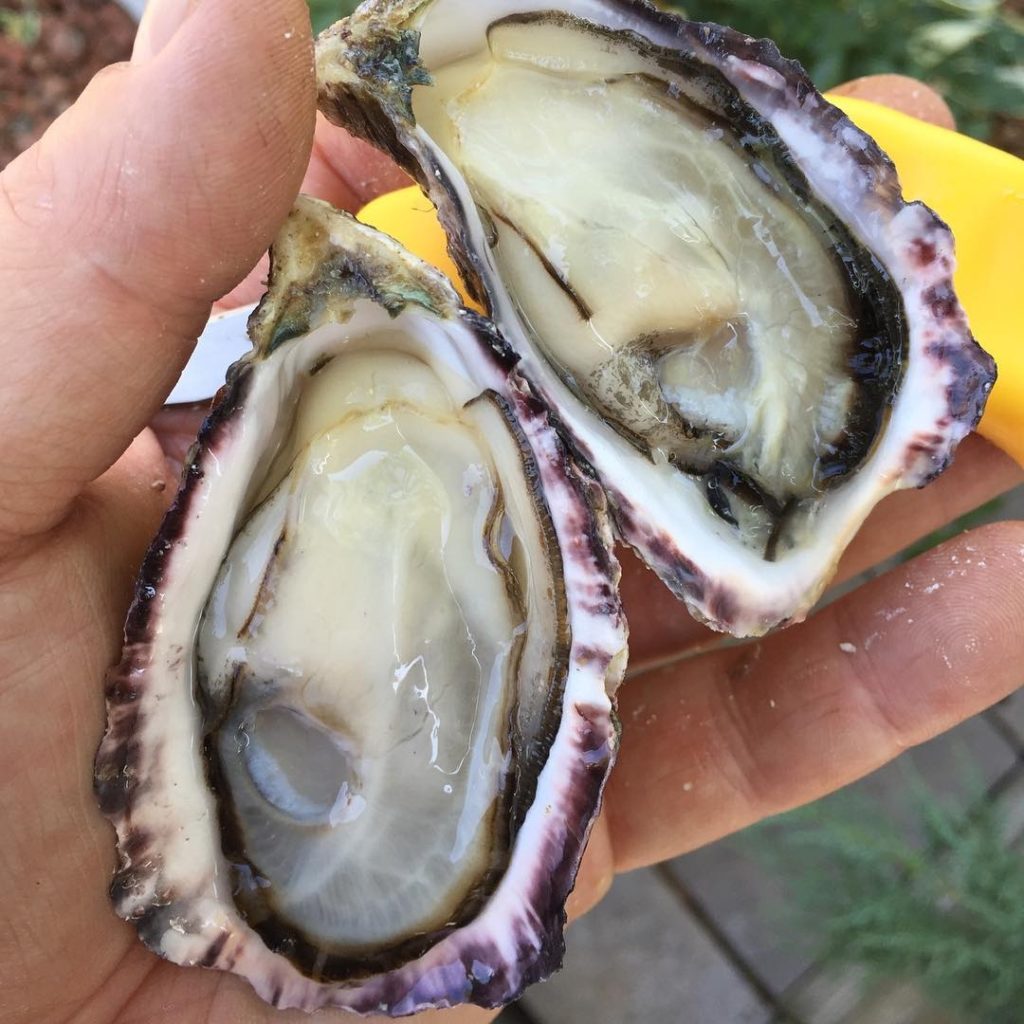 The original "Effing" oyster, for those who like a mouth full.
Effingham Medium and Large Oyster, 4 to 5″ and 5 to 6″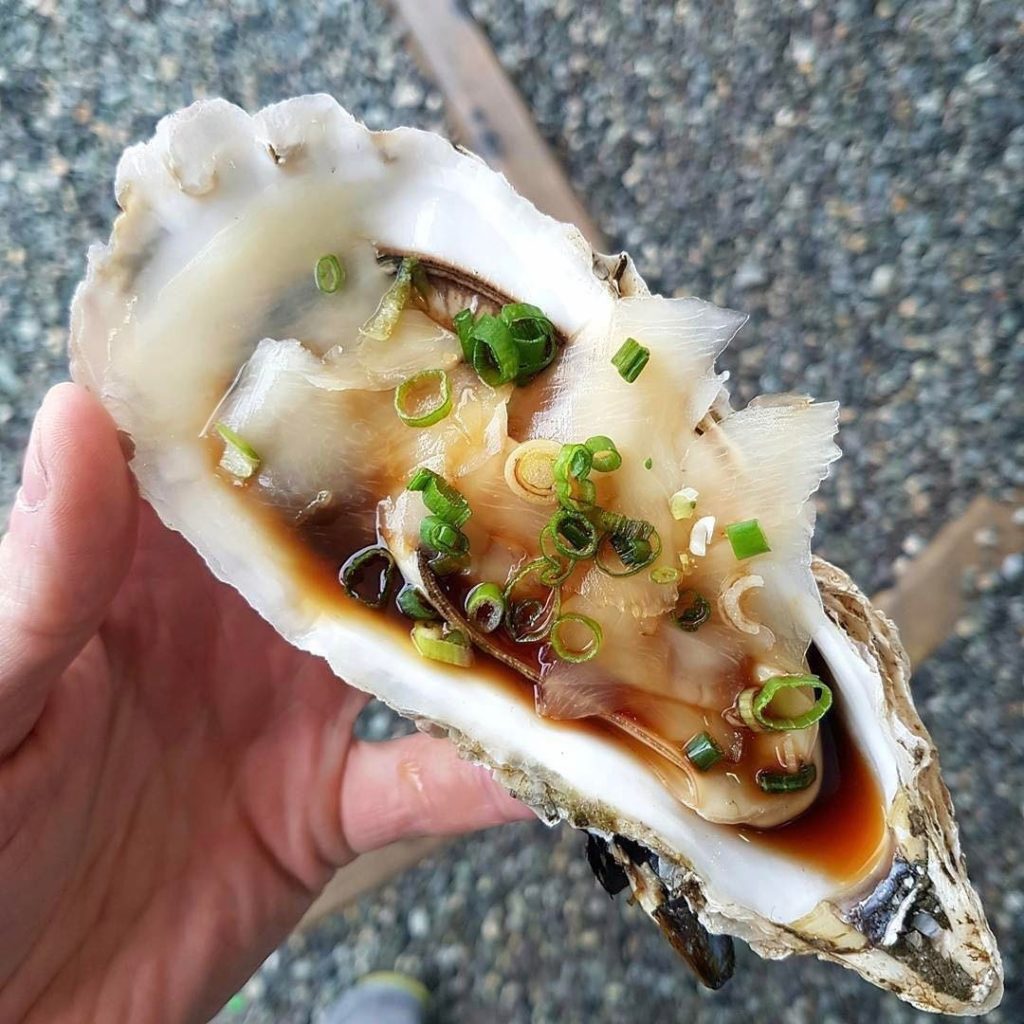 Perfect for the barbeque.